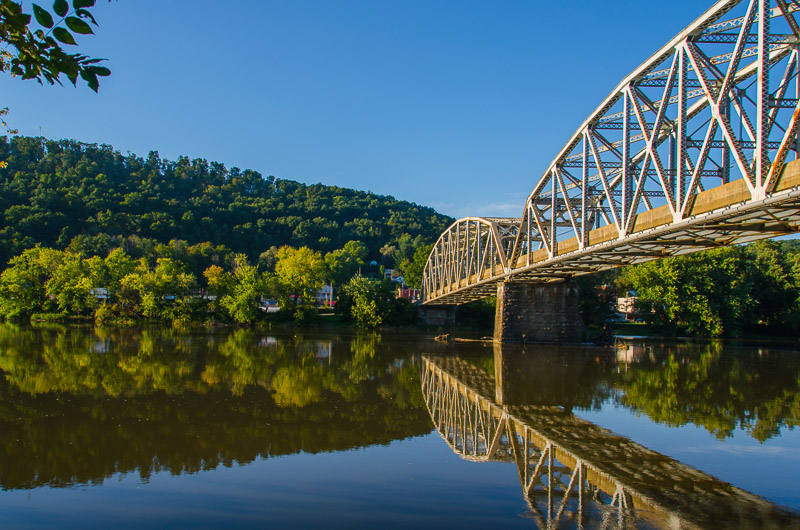 After an ugly and seemingly endless U.S. presidential election, I looked forward to waking up on Wednesday to the news of our country's first female President. But that's not what happened.
Over the last few months, this election has consumed me. I spent many of my free nights and weekends volunteering to phone bank for Hillary Clinton at my local Democratic campaign office.  I canceled a trip to see family in Los Angeles to travel to Las Vegas for a week and knock on doors for the campaign in swing-state Nevada. I put my life on hold–this blog on hold. I'm exhausted by the mental and emotional energy I've given to this horse race and I was so very ready for it all to be done.
Canvassing for Hillary & (new U.S. Senator!) Catherine Cortez Masto in Las Vegas, 11/4/16
I've gone through a roller coaster of emotions over the last 48 hours. There are so many unknowns about how my next President will govern, I don't really know what to think. In my most optimistic times, I think about Mr. Trump's stated campaign promises that will definitely challenge me, my family, and friends. In my more negative times, I worry about the future of American democracy and the survival of our planet. I want to believe this is just politics as usual, but it's easy to get wrapped up and worry that this is something more.
At any rate, I'm in this. I'm not moving to Canada or anywhere else. I love my country, I love my neighbors, and I'm ready to fight for the world that I want to live in. One that is compassionate, embraces diversity, and builds bridges between communities, not walls. Instead of being over (God, I wanted it to be over!), my fight has only begun.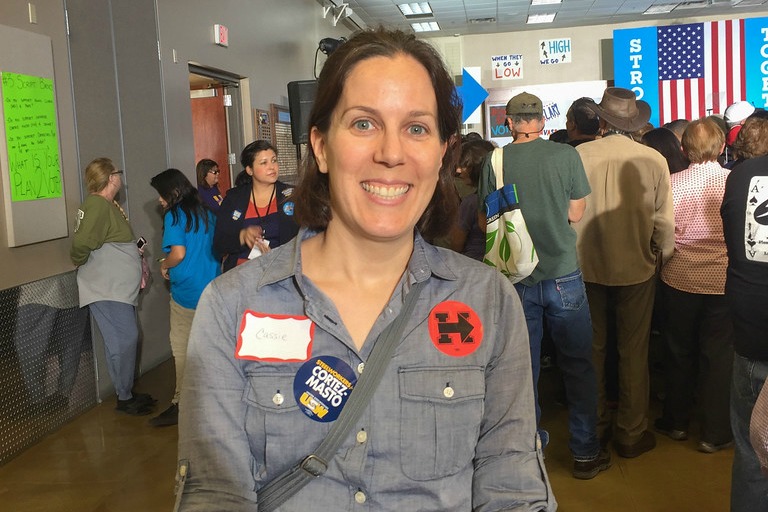 Waiting to see Hillary in Las Vegas, 11/2/16
While I'm having trouble sitting down to share travel stories right now when so much seems to be at stake, I know travel is part of what will move us forward. If there's one lesson that we can take from this campaign, it's that we need to understand our country (ALL the people in our country!) and other people and cultures around the world.
I have a long list of articles I've been reading that I planned to include here with lessons from the election and thoughts for moving forward. Pasting the links in here brought back various stages of grief, panic, and paranoia so I decided to cut them all out. Except for one — here's what Leslie Knope thinks we should do:
I work hard and I form ideas and I meet and talk to other people who feel like me, and we sit down and drink hot chocolate (I have plenty) and we plan. We plan like mofos. We figure out how to fight back, and do good in this infuriating world that constantly wants to bend toward the bad. And we will be kind to each other, and supportive of each other's ideas, and we will do literally anything but accept this as our fate.
We can do this.