Summer is (almost) here and my thoughts these days are turning to the beach. Not for the sunbathing and swimming, so much, but for the chance to enjoy barbecues, picnics, and other outdoor culinary adventures.
In preparation for the summer travel season, the folks at Expedia Viewfinder asked me to share some foodie travel tips for one of my favorite summer destinations–Santa Cruz, California.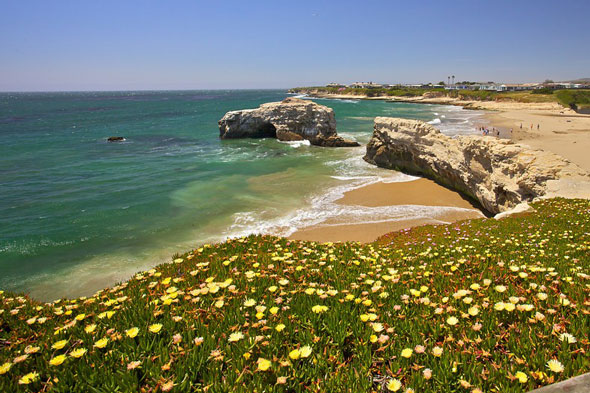 Photo: Expedia Viewfinder
Santa Cruz is a quick, 40 minute drive "over the hill," as we Bay Area locals call the winding Highway 17 that connects the coast to my home in Silicon Valley. Santa Cruz is a beach town and a college town, so it's all about casual, organic, and budget-friendly places to eat. Outdoor seating areas are pretty much standard.
Here are some of my go-to places to eat in Santa Cruz, CA: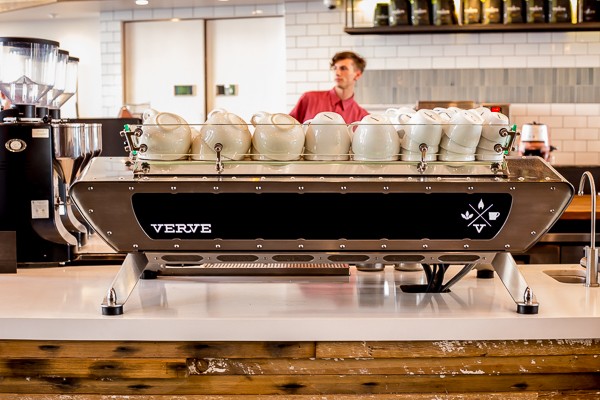 Photo: Garrick Ramirez
Verve Coffee Roasters: My favorite place for a caffeine fix in Santa Cruz and at home (my neighborhood coffee shop in San Jose actually uses Verve beans). They do have a hip and modern space in the center of Downtown Santa Cruz, but I prefer the surfer modern feel of their Pleasure Point neighborhood cafe.
Santa Cruz Mountain Brewing Company: Certified organic craft beers–I'm partial to their creative seasonal/experimental brews and their always-on-tap, People's Porter. The place is dog-friendly and kid-friendly, and their patio is always filled with neighbors who have popped over on their bike for a pint.
What's your favorite summer destination?
I partnered with Expedia on this post, but all opinions are my own. Discover more things you can see in Santa Cruz, California by checking out their Santa Cruz photo gallery.