A friend sent me a text message a few years back asking me where I buy travel insurance. It caught me off-guard. I'd booked a lot of trips over the years, but, up to that point, hadn't really thought about buying travel insurance.
She told me more about her situation. She was planning a trip to Lebanon for a family wedding over the summer. Tickets in the summer, peak travel season, generally cost far upwards of $1,500. The potential change of plans due to political instability is always a concern for travel to the region, so she wanted to make sure she wouldn't lose the full cost of the ticket if her trip had to be postponed.
It definitely made sense that this would be a good situation to have coverage for, and got me thinking more deeply about my own trips. I started to notice stories about other travel bloggers who had expensive gear stolen when abroad, scary accidents and illnesses, and emergencies that needed lie-flat medical evacuation flights (at a cost of more than $10,000 per person!) back home.
The more I learned, the more I realized I was wrong to forego the peace of mind that travel insurance provides and I started buying policies for all of our international trips.
I partnered with my own travel insurance company of choice, Generali Global Assistance, to share these tips for buying travel insurance. I've always bought their policies (under their former brand name "CSA Travel Protection") because they offer 24/7 assistance in case of any emergency and higher coverage options than other plans I researched. It's a small cost for peace of mind when you travel!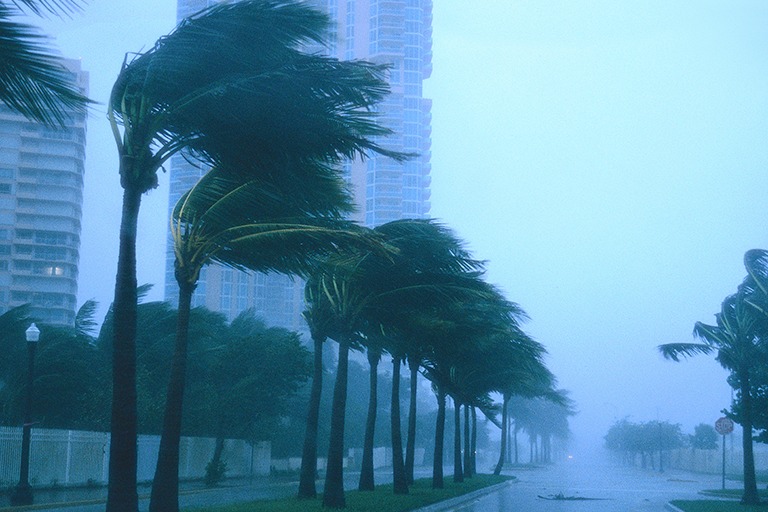 At any rate, here are some tips for deciding when to buy travel insurance and tips for choosing the best travel insurance plan:
1. Think about the specific coverage you may need
Most travel insurance policies cover:
Emergency trip cancellation
Lost or stolen luggage
Medical care in case of illness or injury
Medical evacuation ("medevac"), lie-flat nurse-staffed air flights back home in the case you need to be transported back to a hospital at home
Medical repatriation, transporting your body back home in case of death.
First, you should always know whether your health insurance covers you when you are abroad. Many American health plans do not. Even if they do, you may be required to pay for all health care expenses out of pocket up front and then deal with paperwork and reimbursement–the last thing I want to be doing in the wake of an emergency! That's one thing that I like about the General Global Assistance policies. There are no out-of-pocket expenses for medical services up to $1,000.
If you'll be doing something the insurer considers risky (skiing, backwoods backpacking, adventure sports) some policies specifically exclude injuries caused by such accidents, so you may want to consider buying extra coverage.
2. Consider the relative likelihood that the insured event will happen
Think carefully about your trip and decide what the risk of the insured event happening is and your own tolerance for that risk. In the case of trip cancellation coverage, here are some situations in which you may be particularly inclined to consider it:
Your flight is expensive
You are pre-booking an expensive and/or non-refundable hotel, tour package, or a cruise
You are traveling to a high-risk location during hurricane/cyclone/wildfire season
You are traveling to a place that has a greater than usual potential for political instability
You ar traveling to a place where you don't speak the native language, making accessing and paying for medical care potentially more complicated
You are traveling with family and/or dependents and want to make getting care, in case of emergency, easier on them
You have ill family members or health concerns of your own that increase the likelihood you may need to change plans
You are planning the trip very far in advance.
Obviously, unfortunate things can happen to delay your travels anywhere you go, but the more of the above-listed factors you have, the more you may want to consider buying travel insurance.
3. Find out what your current medical/renter's/homeowner's insurance covers
Some of these features may already be covered by insurance you already have. Your existing medical insurance may cover treatment for illness/injury abroad, and your lost or stolen luggage may be covered under your renters or homeowners policy. Check with the companies before you leave to see what they do and don't cover.
4. Consider the cost of the insurance against the potential risk.
If you are mostly concerned about trip cancellation costs, a travel insurance policy costing $100 may not be worth it to you if the total cost of your ticket is only a few hundred dollars and you have no pre-booked expenses, but if the ticket costs you $1,500, it may be more attractive. Likewise, $100 for a plan that covers lost luggage may not be necessary it if you are only carrying a backpack full of grubby clothes and paperback books, but if you are hauling expensive laptop, smartphone, tablet, camera equipment, and other electronics, you may want the coverage for additional peace of mind.
In the case of stolen luggage, be sure to take note of any per bag/per incident maximums. Some policies impose low per bag coverage limits, which will not be enough if someone steals your camera or laptop bag full of $1,000 or more of electronics gear. That's another one of the things I like about Generali Global Assistance policies–there are no per-item limits on baggage coverage.
5. Learn about the claims process and read the fine print
This one may be one of the most important tips. A lot of the complaints and negative feedback about travel insurance, involved customers that were upset that the policy either had a complicated claims process that made it impossible to file a claim, or when they did go to file the claim, found out afterward that the situation that incurred the loss was not covered under some loophole in the policy. Don't just look at the price when deciding, figure out how you go about making a claim and read the fine print to understand what is and is not covered.
Have you ever purchased travel insurance? Why or why not? And do you have any tips for choosing the right plan?