When I hit "publish" on this post, you'll know we've arrived safely on the other side of the world.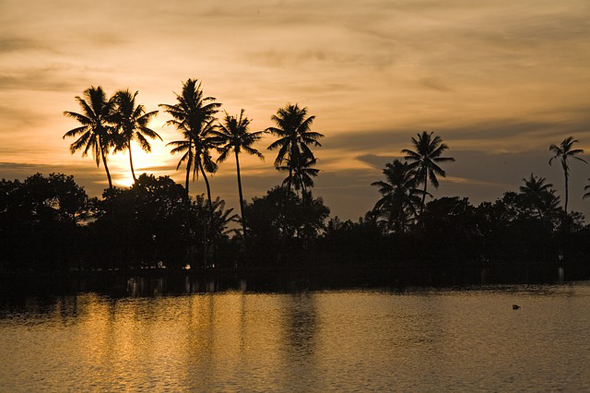 If you follow me on Facebook, you might remember me sharing a big airfare sale I spotted last Christmas–deeply discounted round trip flights to Africa, Asia, and the Middle East. We jumped on that deal, and booked a spur-of-the-moment spring trip to India!
For over a decade, India has been a dream for me and the absolute top of my travel bucket list. But for all those years, I've put off making it a priority until I had enough time, money, etc. to "do it right." Flights were expensive, travel times long, and logistics confusing–everything about it seemed challenging.
While this is certainly not perfect timing (Kevin is busy at work with a brand new job, and we have just come back from a handful of other previously planned trips), we hadn't forseen those things when we booked. I'm a little stressed out about taking off right now, but I do believe it was an opportunity I couldn't pass up.
We'll be spending two nights in Mumbai, before flying down to spend the bulk of the two-week trip exploring the Kerala region–colonial towns, coastal fishing villages and tropical backwaters, and mountainous interiors, including the picturesque Munnar tea region.
I'll also be eating EVERYTHING! I love Indian food and am thrilled to finally go to a part of the world that is so famously vegetarian-friendly.
Otherwise, we haven't made all that many plans, hoping to meet local people and get their advice on what to see and how to see it.
I still don't feel "ready" for this trip, but who know if I ever would? Here it goes!
Have you ever been to India? Let me know if you have any travel tips or advice–we really need it!
We've got a few blog posts scheduled to go up over the next few weeks on travel to Shasta County, California's Central Coast, and Cajun Country Louisiana–so stay tuned for those!
Photos: Flickr Creative Commons