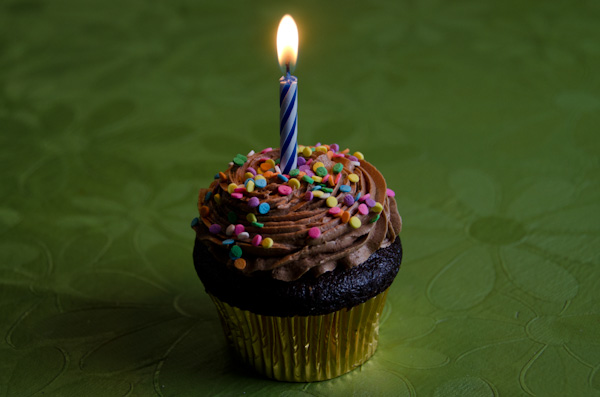 If you have been following along on our Facebook page, you might have seen me mention that starting this travel blog was my 2012 New Year's Resolution. I wanted to improve my writing, connect with friends and family that we don't see often, and finally get gigabytes of travel photos off of my hard drive and onto the web.
A year ago today, I published our very first post, some tips we had shared with a friend who was planning his first trip to Maui. It's not my favorite post, probably not the best written or the most inspiring. But we had to start somewhere!
Since that time, we've published 130 other posts including nearly 700 photographs! Kevin and I have both spent countless hours (and many late nights) writing posts, editing photos, designing, redesigning and fixing the site, and connecting with you all online and offline.
But I wouldn't trade it for anything! I continue to be thrilled every time we get a comment on a post or on one of our social media sites. And I'm excited and inspired by the many tips and stories you've shared.
Thank you so much for sticking with us and sharing our passion for exploring the world! Here's to many more adventures–and many more birthdays!
And yes, we had cupcakes to celebrate!