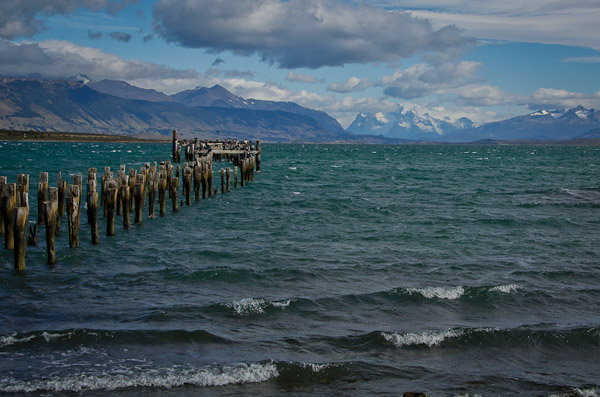 All week I've been hearing the new pope's oft-repeated comment from his inaugural message, on how he hails from the "end of the earth," in Argentina. This brought back memories of our time at the end of the earth.
This photo was taken on the shores of Puerto Natales, Chile view across the Señoret Channel to the snowy peaks of the Patagonian Andes. Here is a map of where we were:
It's not the furthest south we went — that title is held by the port city of Punta Arenas — but it felt as far away as anywhere I've ever been.
---
Foto Friday is a series where I go back through my archives to share photos that I love either because I think they are beautiful or they have an interesting story. I hope you enjoy them as much as I do!