A year ago this week, I landed in Tokyo, bewildered and nervous about what was soon to be one of the greatest travel adventures of my life. The country delivered way more than I even could have expected and I dream of getting back there one day.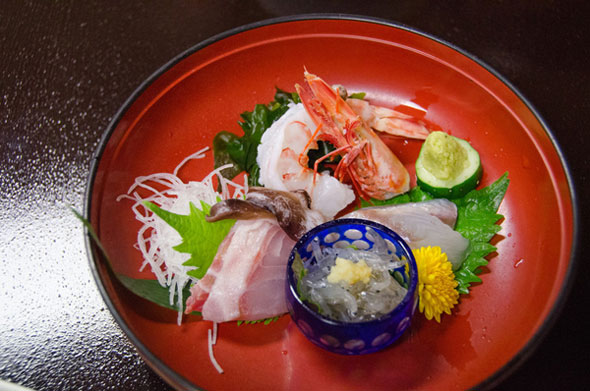 My favorite discovery was the art, beauty, and diversity of Japanese food. If you enjoy food and live to eat, you NEED to add Japan to your world travel bucket list!
Japan tour operator, Friendly Planet Travel asked me to shared some reasons why Japan is a great destination for foodies and culinary travelers. Check it out: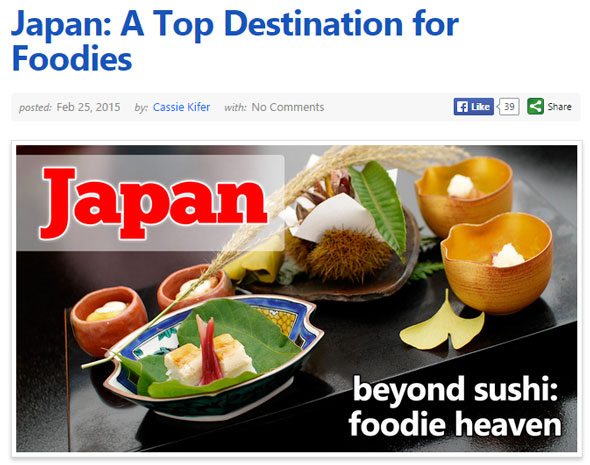 ---
Have you been to Japan? What was your favorite Japanese food or foodie adventure?