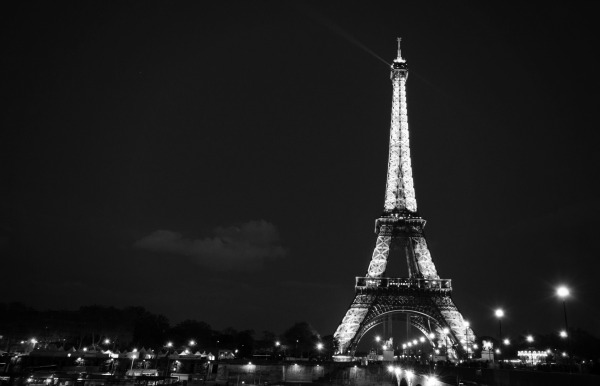 All afternoon, I've been glued to the T.V. watching the news come in from the Paris terror attacks. More than 150 people have been killed, most of them in a brutal massacre in a music club near the banks of the Canal Saint-Martin, others were slaughtered at drive-by shootings and suicide bombers at restaurants and events nearby. It's difficult to watch, but I can't turn it off.
I have a lot of emotions around this attack. I love Paris–I went there on one of my first international trips and it's a city I've revisited because of it was such an inspiring place.The attackers targeted my favorite part of the city, the east side of Paris, a young and diverse region. We rented an AirBnB there on our last trip on the advice of some local friends and I fell in love with the multicultural area, worlds away from the typical tourist route. 
While the organization responsible for the attacks is still unknown, the pundits are already placing blame on recently-arrived  Middle Eastern  and North African refugees. I fear politicians are going to use this attack to push for stricter and less humane border policies–our government did the same thing after 9/11.  I was glad to find this article today and posts like this one from travel legend Rick Steves. I can only hope these messages of tolerance in this time of crisis comes through.
I'm  sending my love to Paris tonight.