This weekend, people around the country will be exploring the 84 million acres (!) protected and preserved as part of the U.S. National Park system. It's National Park Week and through tomorrow (April 29), all 397 national parks and historic monuments offer free admission.
Both Kevin and I love to travel and see other parts of the world, no doubt, but we also love to see new places closer to home. This is a reminder that you don't have to go around the world to find incredible beauty, history and culture! Check out this link to see the complete list of National Parks nationwide.
I'm inspired by this list. I've been to a handful of national parks but there are many I still want to visit–Channel Islands (CA) and Crater Lake (OR) are at the top of that list. In the meantime, I wanted to share some of our favorite photos from a few of the National Parks we have visited. I hope that it will inspire you to check out some of the amazing sights there are wherever you live.
1. Yosemite National Park, California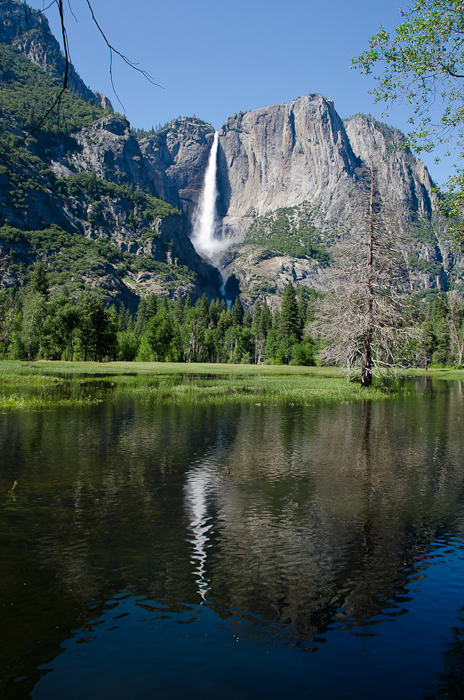 2. Grand Canyon National Park, Arizona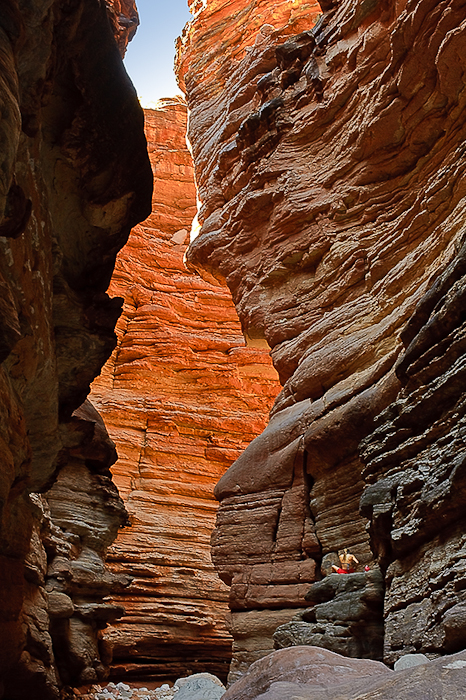 3. Grand Teton National Park, Wyoming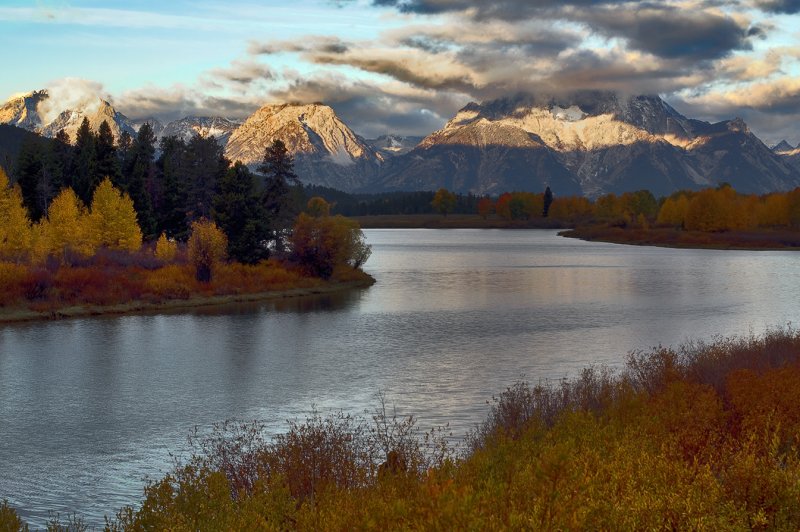 4. Haleakala National Park, Maui, Hawaii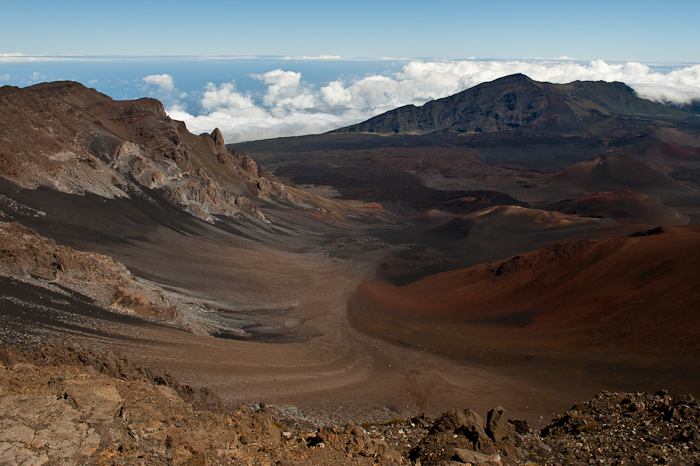 5. Death Valley National Park, California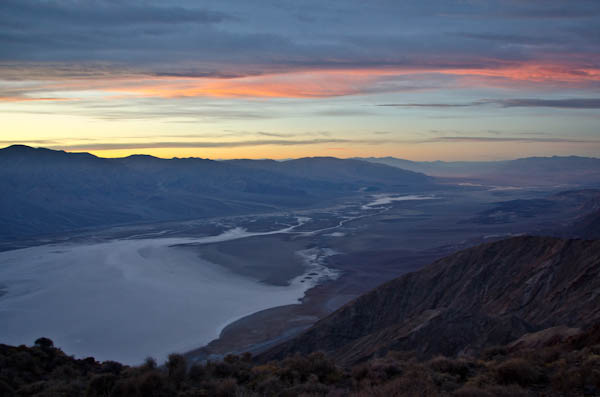 ---
What are your favorite National Parks? Or ones you would like to visit?