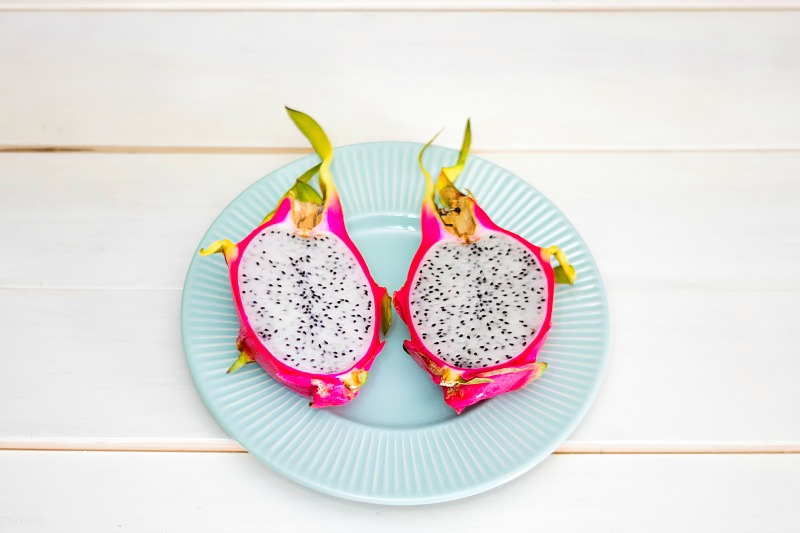 I'm very excited to announce the date of our next San Francisco Bay Area reader meetup and local foodie outing. Our last #SweetsCrawl tour of Palo Alto was a lot of fun and I've been itching to do it again. So mark your calendars and save this date: Saturday, May 14.
This time, we're doing something a little different…
I'm bringing the great food markets of the world to you!
I love farmer's markets–no matter where I go in the world, I make a point to visit the local fruit and vegetable markets, roadside food stands, and grocery stores to check out the local foods. I love finding produce, spices, and ingredients that I don't usually see at home. The memories of those little discoveries stay with me long after I go home, especially when I can't find those foods back at home! Tropical fruits are my weakness — passion fruit, rambutan, physalis, and soursop are all some of my favorite global finds that I wish were more common here.
When I do see something unusual in the produce section, I'm sometimes reluctant to fork out the money to try it when I don't know if I'll like it.
So, here's my idea…
Instead of doing a neighborhood walking tour as we've done for past #SweetsCrawl meetups, we'll be settling in for a picnic at Oakland's lovely Lake Merritt park.
Before the event, I'll scoure the local farmer's markets and ethnic food markets to pick up all the unique, exotic, and hard-to-find fruits and vegetables that I can find. One of my favorite Bay Area grocery stores, Mollie Stones Markets stocks a lot of unique produce so I reached out to them to see if they could help support the event. They, and their wholesale produce supplier Melissa's Produce, have generously offered to donate a box of some of their most unusual and hard-to-find produce to for us all to try so we are sure to have an eclectic selection of foods.
I promise that you'll try something new!
The Details:
What: FruitCrawl is an exotic fruit tasting and Ever In Transit reader meetup.  We'll several unusual and hard-to-find fruits and vegetables sourced from places around the world, talk about where they are from, how they are grown, and how they are typically eaten. I promise that you'll try something you've never had! We'll end the afternoon at a local pub (optional) to wash it all down a local beer or wine.
When: Saturday, May 14. We'll start at 1:00 PM, end at about 3 PM.
Where: We will meet at Lake Merritt park in Oakland, nearest BART station: Lake Merritt. I'll send you the exact meeting place when you RSVP.
Cost: $5. The fee will just cover the cost of any unusual (often expensive!) fruit that I purchase myself. If you would like to contribute a unique food item to the tasting, send me an email, and I'll waive the fee.
Are you in? Great! Please RSVP to [email protected]. Space is very limited.
Other things to know:
This won't be a full meal, so you might want to eat a LIGHT lunch before we meet. One of my favorite Bay Area Saturday farmer's markets, The Grand Lake Farmers Market, will be running from 9am-2pm so I recommend you stop there before the event! There are also a lot of good restaurants around Lake Merritt.
Bring sunscreen, a bottle of water, and a picnic blanket or something to sit on.
Want to see what our past meetups have been like? Check out these wrap-ups from our events in San Francisco, Oakland/Berkeley, Los Angeles, Palo Alto, and this reader-organized event in Atlanta.
Please leave a comment below if you have any suggestions for unusual foods I should include!
I hope to see you there!