Hey, look — that's me!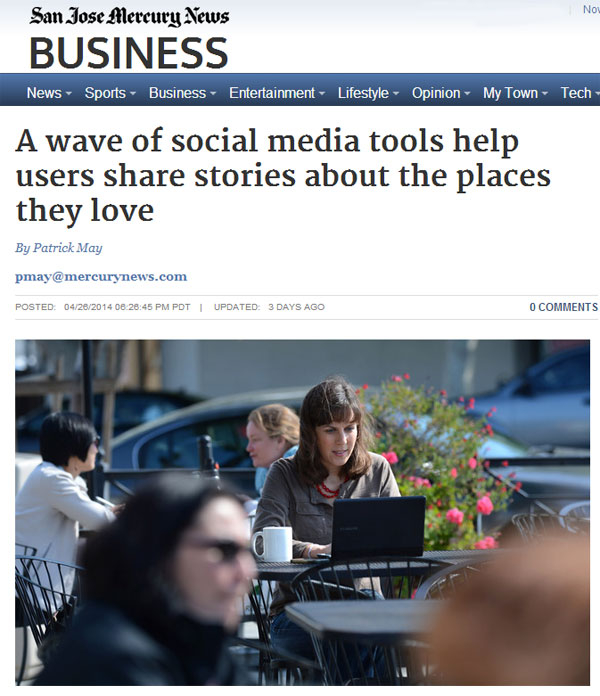 Last week, I got to talk with a reporter from the San Jose Mercury News about the growing popularity of place-based social media, travel blogging, and other means of "social storytelling." While he didn't use any of my oh-so-deep thoughts about why people enjoy place-based social sharing (e.g. developing a deeper connection with places and people, recommendations validated by trust and direct/immediate communication),  he did take some fun excerpts of my work and quote me on this deeply held belief: 
"I see travel as something I do every time I step outside my front door".
Read the article here:
---
Why do you think people are drawn to place-based social media (travel blogs, Instagram, Facebook check-ins, etc.)?