I figured it was high time I let you in on the spring and summer travel plans we have planned. You know, considering I'm leaving tomorrow.
So here it goes:
1. Baja California Sur – Mexico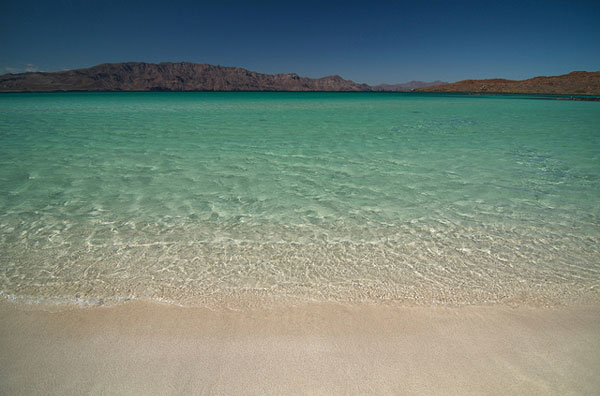 Until quite recently, I had never heard of Loreto, Mexico. This little town in the state of Baja California Sur is on the east side of the peninsula, bordering the Sea of Cortés [Google map]. This little town has a big history in Las Californias, as home to the first Jesuit mission and capital of the Spanish territories on the Baja Peninsula and present-day California for over a century.
A few weeks ago, I read that the region was looking for California-based writers interested in visiting the town on a press trip, so I put my name in for consideration. A few days later I got an email inviting me to join the trip.
I'm leaving tomorrow, visiting as a guest of the Villa de Palmar, Loreto. I'll spend four days exploring the Loreto area, visiting the historic mission, touring some of the protected islands off the coast, and snorkeling to see the rich marine diversity in the National Marine Park of Loreto Bay. When the organized trip ends on Saturday, I opted to stay a few days to explore independently, perhaps visiting another part of the state. The riverside town of Mulegé (1.5 hours north by bus) looks interesting, and a verdant contrast to Loreto's arid ecosystem.
Kevin's not coming on this trip and I'll miss him, but I'm excited nonetheless. I've traveled extensively through Mexico in years past, but I haven't yet made it to southern Baja. Loreto is only two-hours away from many California travelers (via direct flights out of LAX), so I'm eager to learn more about this relatively unknown, but easily accessible destination.
2. Toronto, Ontario – Canada
Less than a week after I return from Baja, we'll leave for Toronto. We're attending TBEX travel blogging conference for the second time and we're excited to see some our blogger friends and no doubt make many more — there are over 1,000 attendees this year!
We're flying in to Buffalo and driving north from there. I'm hoping to stop at Niagara Falls on the way. The Falls were a family vacation destination when I was young so I have good memories of the place, but Kevin has never been. In the days before the conference, we are taking some time to explore Toronto and are doing a culinary tour of nearby Stratford, Ontario, where we plan to gorge ourselves on locally produced chocolate, bacon, beer and cheese. (Photo: Steph Spencer)
3. Mendocino County, California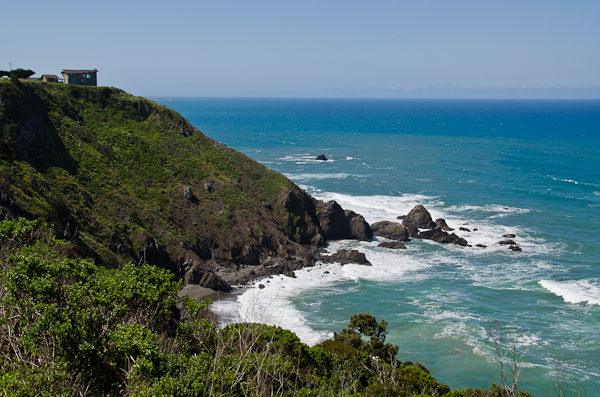 Over the Fourth of July weekend, we're going camping with some good friends in year two of what I hope will be an annual tradition. Last  year we went up to see the great Humboldt Redwoods on the Avenue of the Giants, but this year we are staying in another region we know and love, Mendocino County. Mendocino has lots of things to do with your dog, so we're excited about doing more with the pups, who had to stay in the car for one of our hikes through a sensitive area last year.
We'll also be really close to Boonville, which is home to only about 12 people who speak a dying local language called Boontling. I'm fascinated by this regional dialect and I hope to get the opportunity to speak to someone about it. Check out this recent video from the San Francisco Chronicle:
4. Cape May, New Jersey
Later in July, we are heading to this quaint seaside town for my sister's wedding. It'll be a relatively quick trip as I'll spent two days driving my mother from Western Pennsylvania and back, but I'm hoping to get some time in at the beach before the big day. Either way, it will be great to see family members I don't see often and celebrate with my two favorite lovebirds. (Photo: daveinmaine)
---
Do you have any spring or summer travel plans?