The odds were stacked against me sleeping well on our trip to New York.
We started the trip with a red-eye flight from San Francisco, getting into JFK at 7:30 am. I never sleep on planes and this trip was no exception. The very same night we went to a concert that went very late. And the second night… well, you remember how that went.
Despite all this, I slept really well when we stayed at Hotel BPM in Brooklyn!
Compared to the hundreds of accommodation choices in Manhattan, Brooklyn has relatively few hotels. Construction of the nearby Barclays Center arena, the new home to the Brooklyn Nets NBA team and big-ticket concerts and events, has increased demand for hotel capacity in Brooklyn. Hotel BPM is one of the newer products of this development, as it just celebrated its first anniversary.
The owner of Hotel BPM is a DJ and many elements of the hotel originated from his love of music — BPM itself stands for "beats per minute," the pace measurement of a song. The rooms are sleek and modern with comfortable beds, music inspired decor, and plenty of open floor space which was apparently inspired by the owner's struggles to find room for DJ equipment and crates of records when he was on tour. Even if you're not a touring musician, you'll appreciate the space when you are not tripping over your stuff in the middle of the night.
But I most appreciated the little things. The carafe of drinking water on the nightstand, with record-shaped coasters. The electrical outlets located conveniently above the nightstand. And the Ipod dock in the radio which I don't usually use, but I did plug my phone into it to play my favorite Pixies albums for Kevin while we got ready to go to their show.
As we arrived in the early morning after our overnight flight, we were bleary eyed and in kind of a daze when we got to the hotel. Noticing this, the staff were kind and gracious, offering us complementary breakfast while we waited for our room to be ready.  Many hotels of this caliber do not offer a complementary breakfast, so this was a nice perk. Though we eat out a lot when we travel, it's really nice to get our day started with a light breakfast so that we aren't left wandering the streets starving and desperate, and waste our mealtimes somewhere mundane.
The hotel is located just a block and a half away from the 36th St. (D, N, R) subway station. During the day, the street is active with auto shops and various other light industrial businesses, but after dark it's very quite.  The street was well-lit and felt safe even when we came home after the concert late at night.
This metro station makes it very convenient to get to Manhattan, the Barclay Center, and points south like Coney Island. Because you do have to go through Manhattan first and change trains, it's a bit more challenging to get to North Brooklyn neighborhoods like Williamsburg and Greenpoint. I did not expect this when booking the place, as I vastly underestimated the size of Brooklyn and the ease of getting around the borough via subway. If you are planning to spend most of your time in Northern areas of Brooklyn, Queens or other boroughs, I'd recommend you look for another place closer to save yourself the commute, but if you are on a general site-seeing trip and plan to spend much of your time in Manhattan or Central or South Brooklyn, Hotel BPM is a great choice.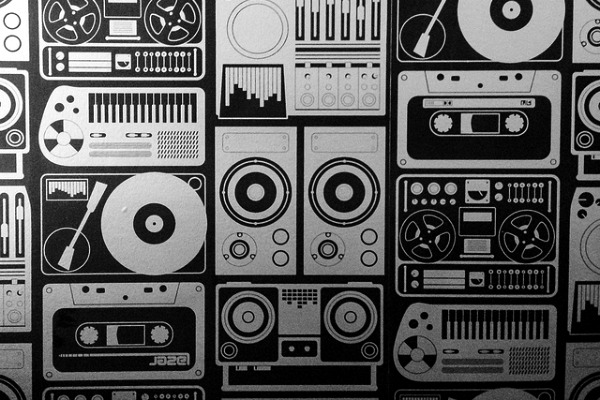 Hotel BPM | 139 33rd St., Brooklyn, NY [map] | Rooms start at $170
Click HERE to learn more about Hotel BPM on TripAdvisor
Thanks to Hotel BPM for arranging our stay. I really wish I had chosen to stay longer, thus avoiding our lockout disaster the following night.
---
Have you stayed at Hotel BPM? What did you think? Any other ideas for great places to stay in Brooklyn?