Our experience visiting Lima was pretty chill, so when we headed into the historic center on our last day, we figured we should challenge ourselves with something a bit beyond our search for the best pisco sour. The Museum of Congress and the Spanish Inquisition sounded intriguing, so we stopped in (Museo del Congreso y de la Inquisición).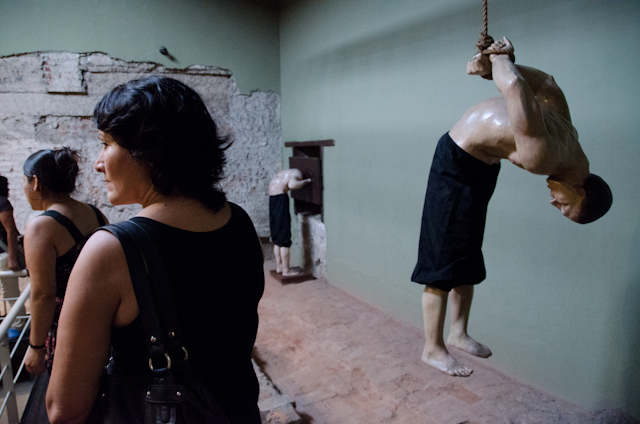 In colonial days, Lima was the capital of South America and the seat of Spain's control over the territories. The museum is located in the building that was used as a headquarters for Inquisition officials from 1570 to 1820. In the Inquistion torture was common. It was here that local people suspected of heresy, blasphemy or witchcraft were detained, interrogated, and sentenced to public burning and execution.
The tour walks you through the holding cells and a dimly lit underground torture chamber to show the techniques that were used against the prisoners. Wax figures with their faces are shown undergoing all types of abuse.  Cruel practices they depict like water boarding make it clear that we haven't progressed completely since that dark time. The museum is a good complement to the area's beautiful colonial palaces and cathedrals, reminding us of the tremendous injustices imposed under colonial rule.
Museum admission and tour (Spanish-only) is free and definitely worth checking out.
Here are some more photos of the Inquistion torture museum: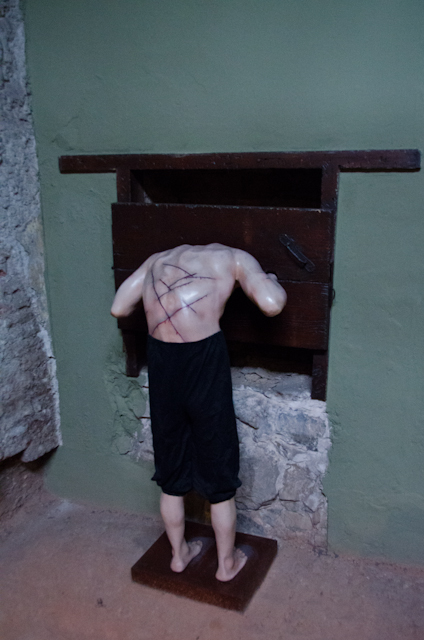 :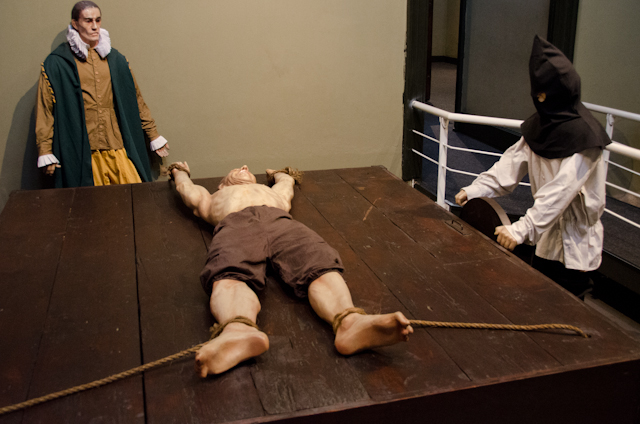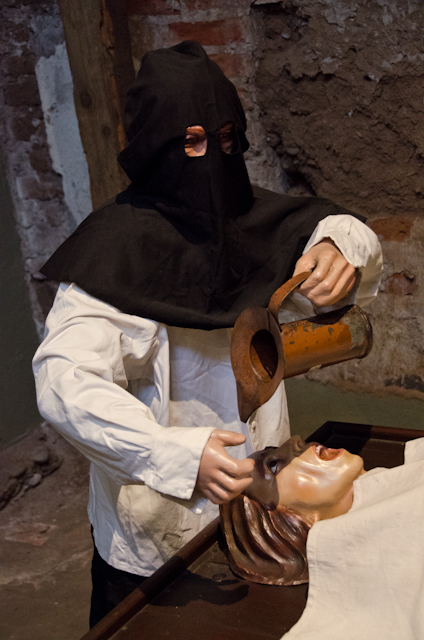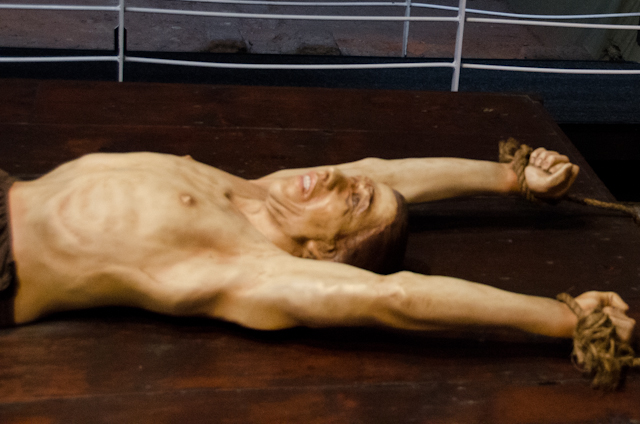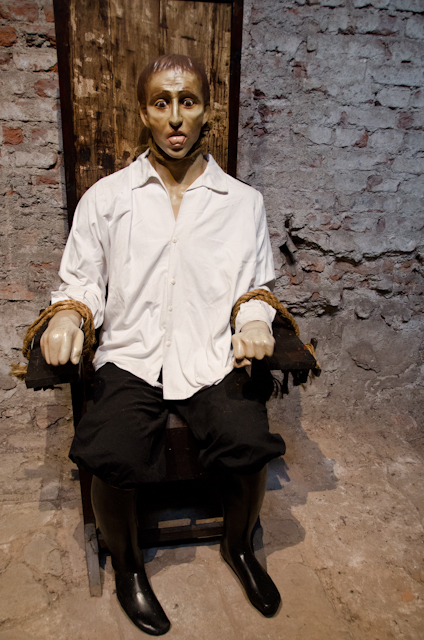 ---
Have you discovered any memorials to dark times in history in your travels?