I started this site because I love to travel. I wanted the opportunity to share photos and stories that I hope will inspire and entertain, as well as tips and information to help you, our readers, learn about the world and plan adventures of your own.
Still, the main reason I've kept at it and continue to dedicate so much time to this site is because it's a record of my life — the time I get to spend with the man I love, our friends, our family, our everyday adventures close to home, and our attempt, on occasion, to see and do things that are a bit more extraordinary.
I write a lot (mostly?) about the places I've been, but as I started to write out my favorite posts from 2013, I was surprised to find that most of them were not articles about a place. They were more personal, about issues we care about, things we're thinking about, or just photos and memories of good times that make me smile. Several involve food, as 2013 was the year Ever In Transit evolved to be just as much about food as it is travel. Several are close to home, as I've realized that I can have just as much fun exploring my home town or hosting a crazy dinner at a friend's house as I can backpacking remote regions of the world.
No one is reading this blog because they are looking for a steady stream of stories and photos from exotic destinations (or if you were, I'm sorry). I'm not looking to check countries off a list. I'm looking to spend time with good people, eat well, learn stuff, and (sometimes) share something that helps to make the world a better place.
With that said, here are my favorite posts from 2013:
I wrote this post after coming home from Paris and thinking about the pitfalls of traveling to places where I don't speak the language. I also come to terms with the fact that one of the reasons I love Latin America so much is because I speak Spanish, so it's "easy."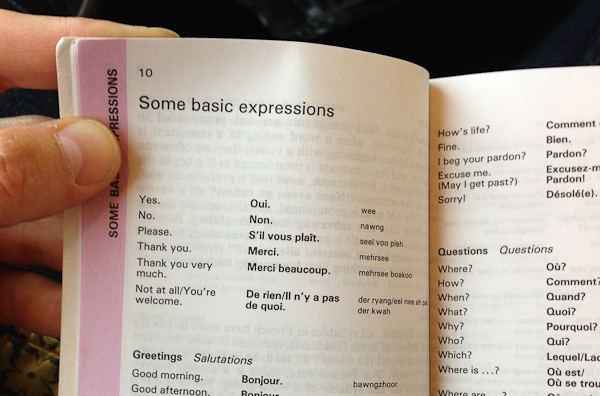 A story about the time a red umbrella inspired me to travel.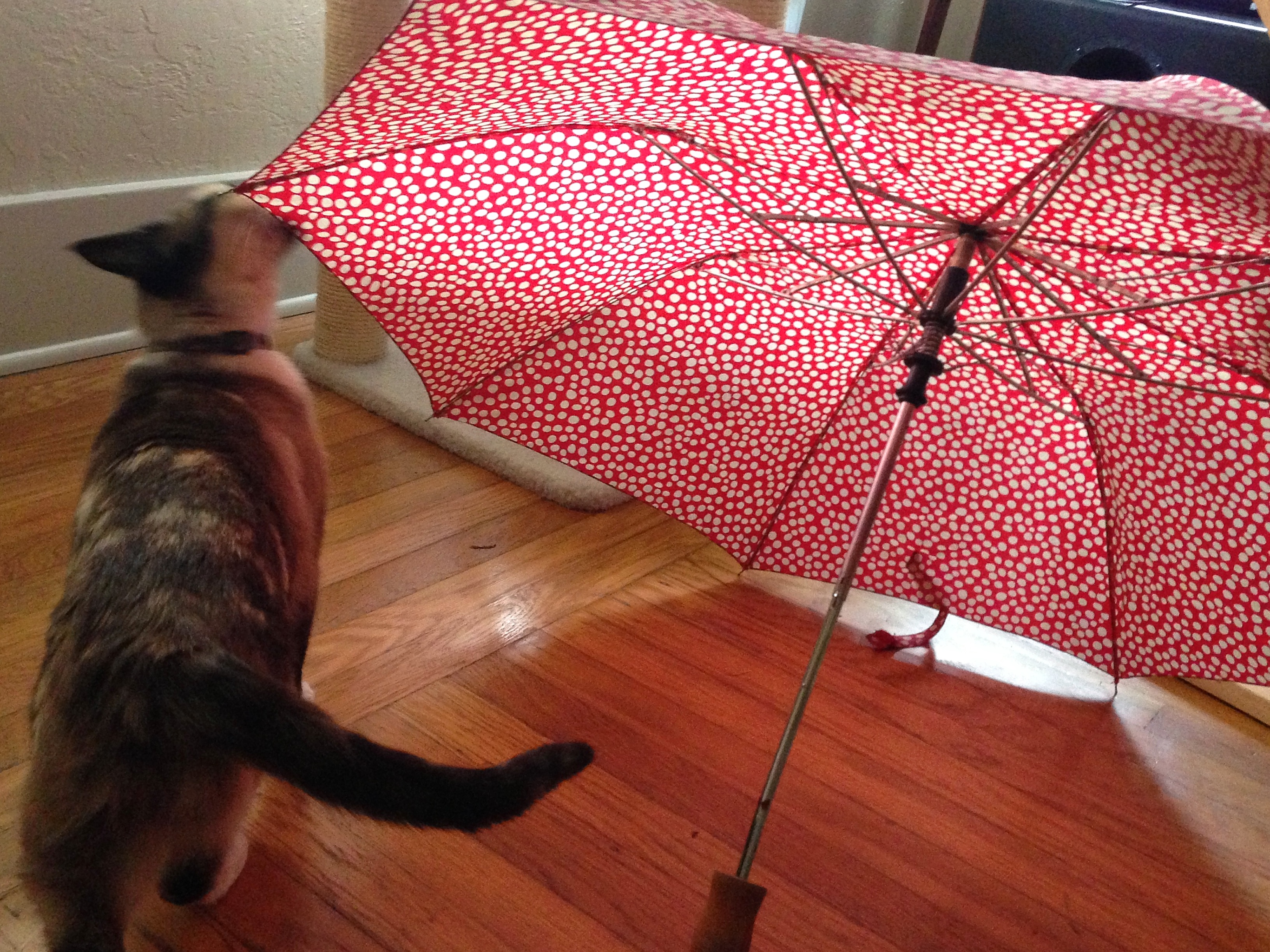 I wrote this somewhat rambling rant about a travel memory and my thoughts on sometimes misdirected efforts to help improve the lives of working women.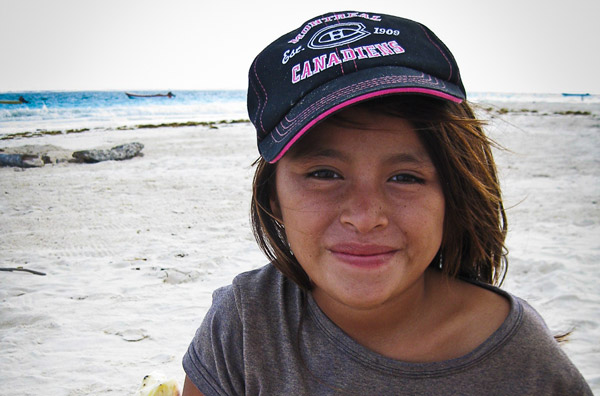 A lovely post Kevin wrote about realizing he's not interested in long-term travel nor the nomadic lifestyle that seems the aspiration of most people who read lots of travel blogs. We like our home. We like our dog. And we like to travel, but not that much.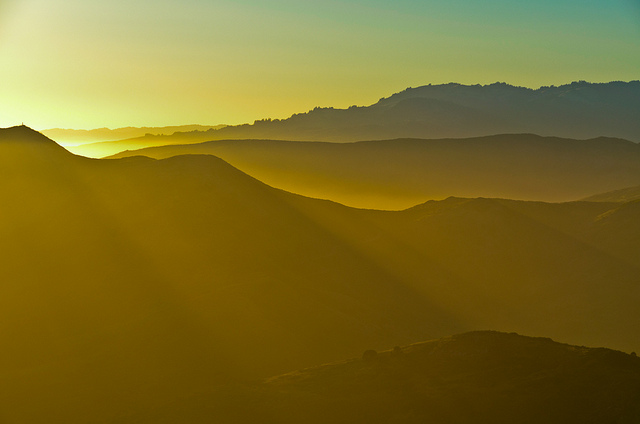 Kevin's thoughts on the environmental and economic implications of travel and wildlife conservation, inspired by some of our recent trips.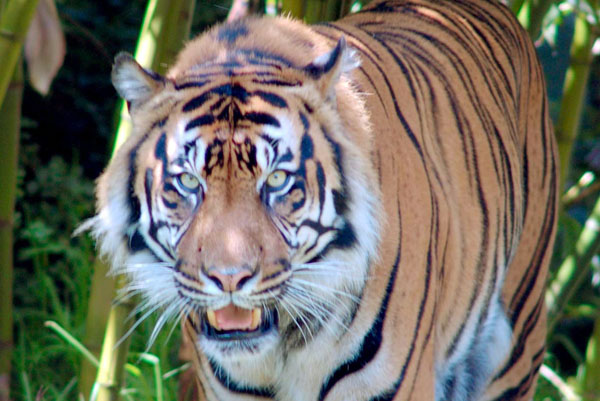 This collection of nine different posts was an experiment in organizing my travel photography like a biologist's field guide, which seemed right for the Galapagos Islands. I wish I'd had a reference like this before we left so that I could have known what I was getting into and done a better job planning our trip.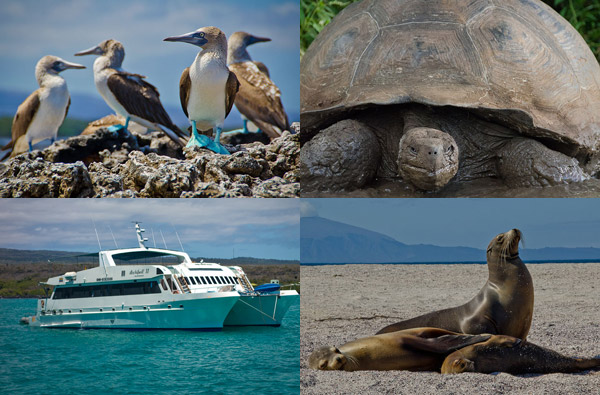 This collection of photos was from SF SweetsCrawl, our first ever, live, in-person reader meetup in San Francisco and my very first time leading a group tour. I had so much fun taking 18 new and old friends to explore a city the way I do: through its food and walking its streets. I'm eager to do more events like this in 2014. Stay tuned!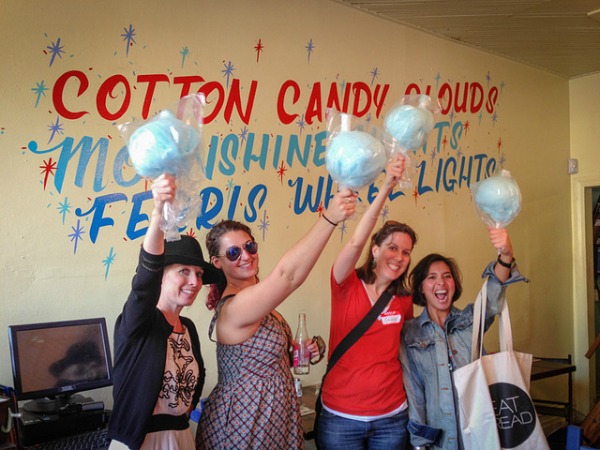 While this isn't the most unusual thing I've written, this fun post on my hunt for the best macaron in Paris did inspire the idea for the above-mentioned SF SweetsCrawl, and (thanks to Google search and my good friend, Pinterest) it became the single most visited post we published in 2013. That caught me off guard, but I'm glad people are finding it helpful and sharing their love for these colorful and artful creations.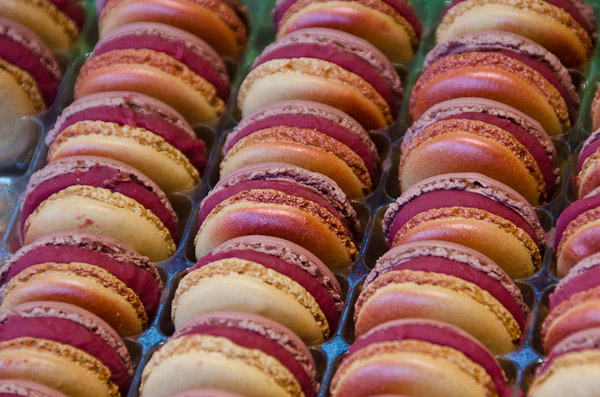 I love this story of the Peruvian dinner party I asked my friend to host at her house and the photos of the chaos that ensued. There are so many smiling photos of our good friends and mouth-watering plates of food (that we cooked!), I was pretty proud of the event. And no, Rocio hasn't invited me back since…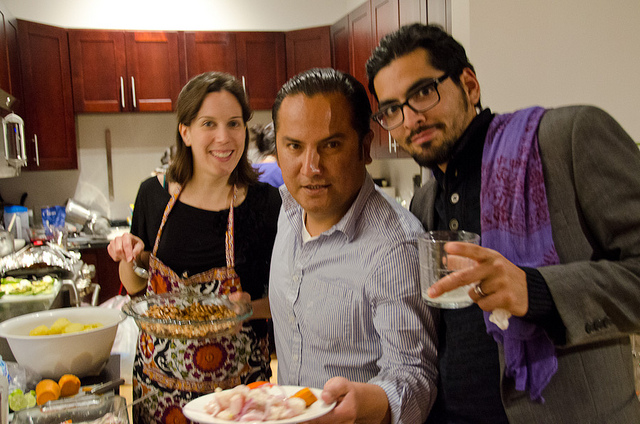 ---
But thanks for sticking with us through 2013. Here's to more adventures in 2014!
— Cassie